Premium & Trusted Ingredients
Each Alien product uses "transparent labeling" opposed to hiding ingredients in "propriotory blends," so you know exactly what you're putting into your body.
Free Shipping Over $125
We're proud to offer free shipping and returns on all orders in Australia. We stand by our risk free guarantee and want to be sure you're happy with every order.
We're Committed to You
We are always here to answer any questions regarding our products or your purchase! Drop us a line and we'll lend a hand.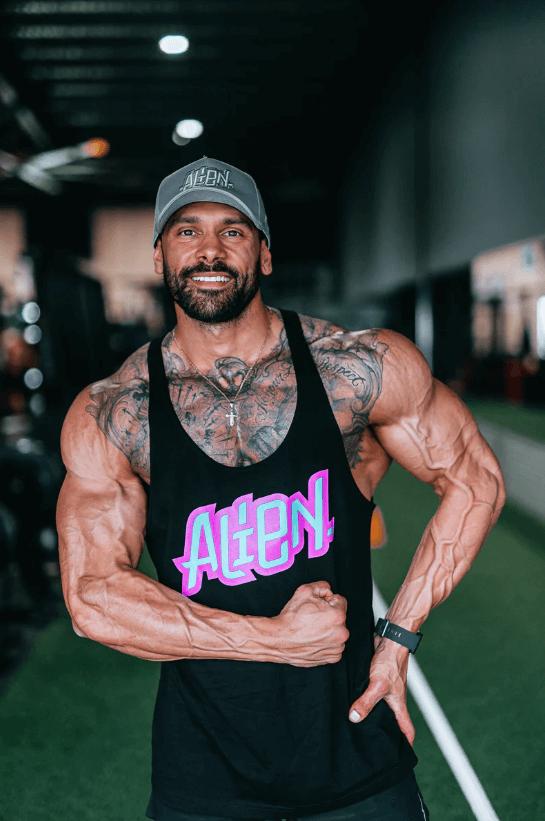 BLACK LABEL COLLECTION BY ANTHONY CALLIGEROS